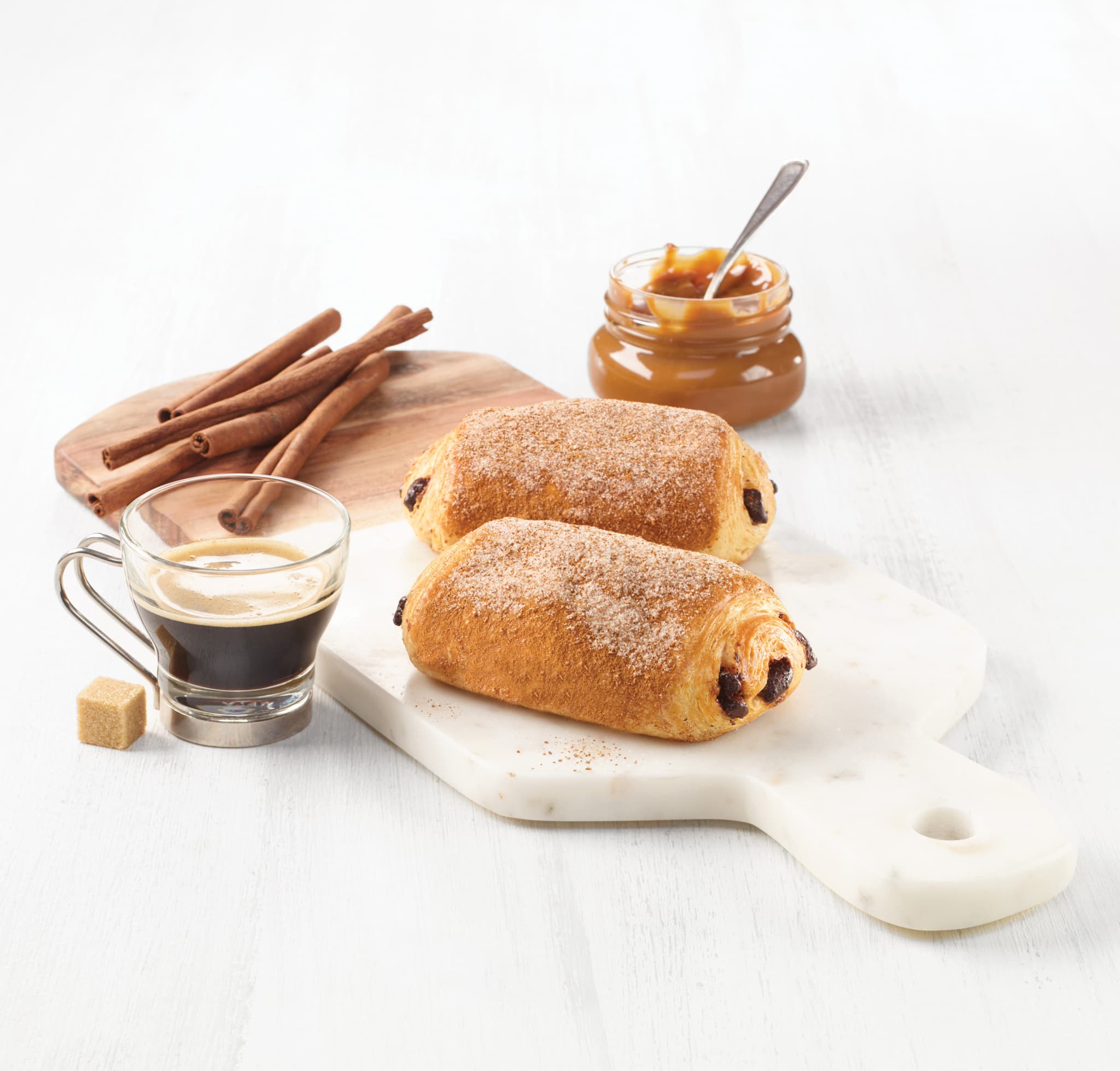 Chocolatine churro
Portions

1

Preparation

30 minutes

Cook

22 minutes
Recommended consumption time
Breakfast
Lunch
Brunch
Snacks
Appetizer
Ingredients used
Perfect chocolatine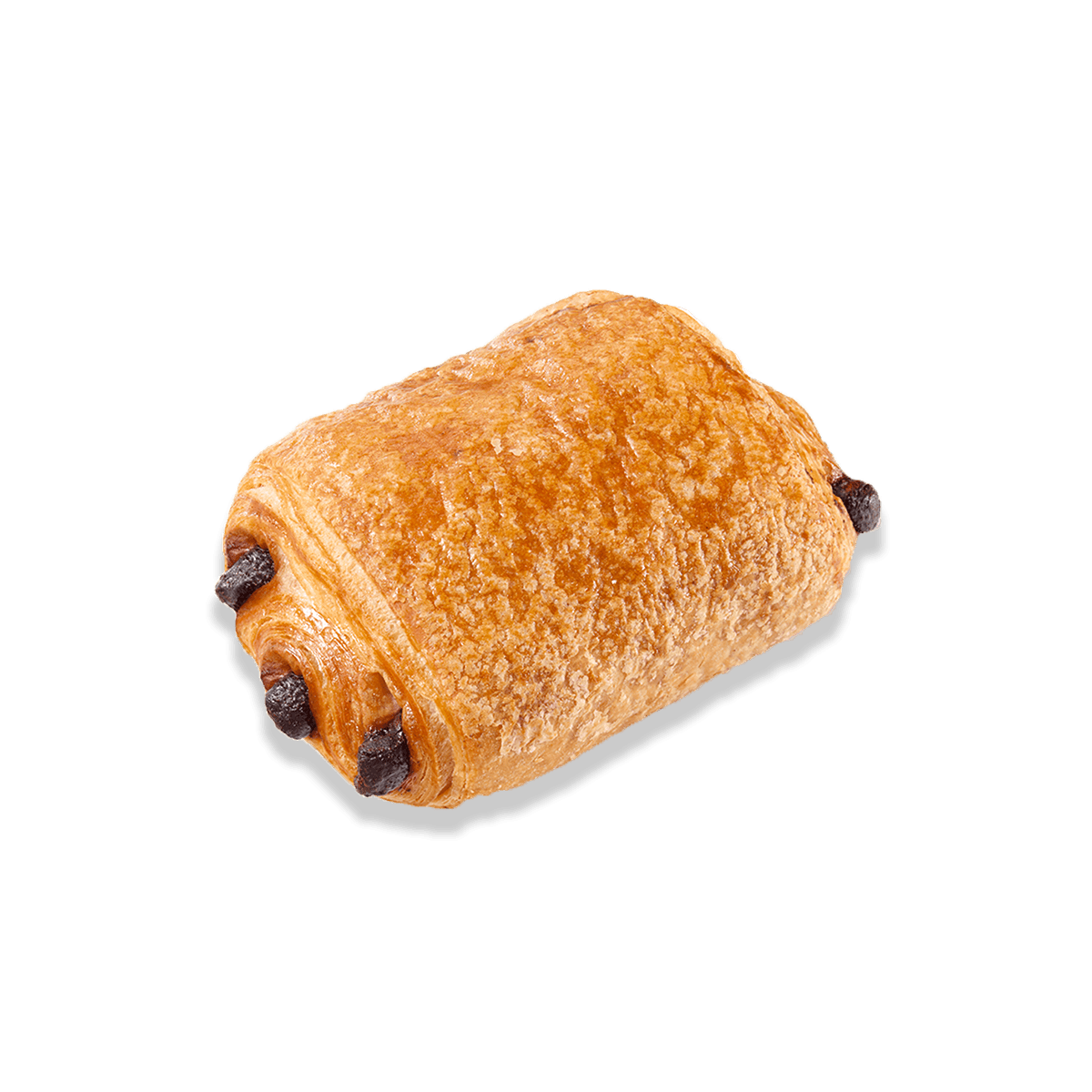 Perfect chocolatine
Quantity: 1
2 tbsp. sugar
1 tsp. ground cinnamon
Preparation
STEP 1

Thaw at room temperature for 30 minutes while pre-heating the oven to 350˚F.

STEP 2

Once chocolatine has partially thawed and exterior looks glossy, sprinkle enough cinnamon sugar to cover the entire chocolatine.

STEP 3

Bake in the pre-heated 350˚F oven for 18-22 minutes, until golden brown.

STEP 4

Allow to cool for 20 minutes before serving.