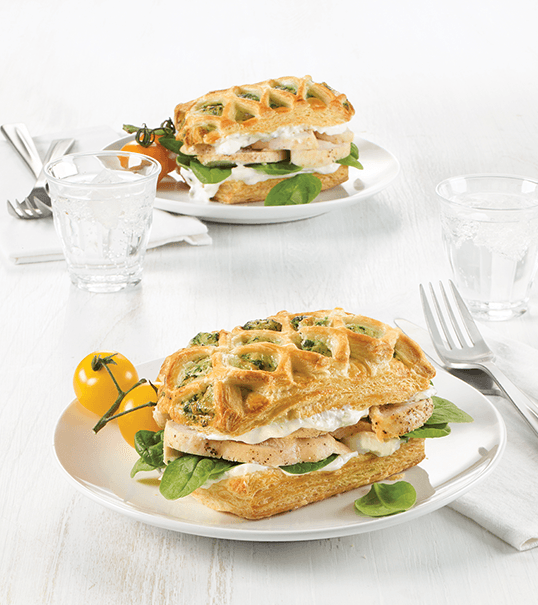 Spinach & feta bistro chicken sandwich
Portions

1

Preparation

60 minutes

Cook

30 minutes
Recommended consumption time
Breakfast
Lunch
Brunch
Snacks
Appetizer
Ingredients used
Spinach and feta bistro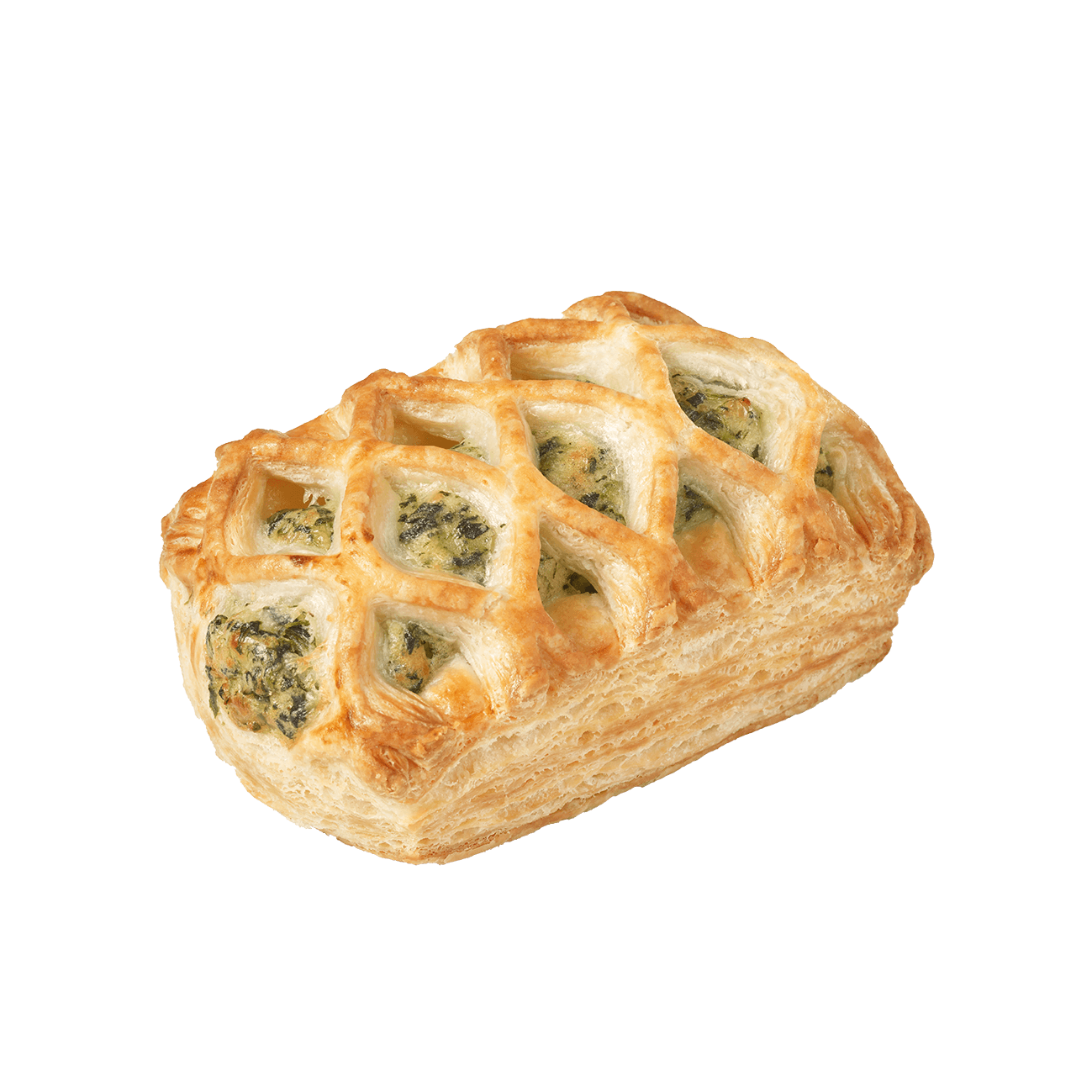 Spinach and feta bistro
Quantity: 1
3 oz. roasted chicken breast
1 tbsp. prepared Raita sauce
6-8 fresh spinach leaves
Preparation
STEP 1

Thaw at room temperature for 60 minutes while pre-heating the oven to 350˚F.

STEP 2

Bake in the pre-heated 350˚F oven for 25-30 minutes, until golden brown. Set aside to cool.

STEP 3

Once cooled, slice in ½, separating top and bottom.

STEP 4

Assemble your bistro sandwich by layering raita, spinach and finally, roasted chicken breast.